As an independent distributor in the polymer industry RAI offers a comprehensive product portfolio comprising standard and speciality polymers, engineering plastics and additives, as well as a growing range of sustainable products that enhance the lives of people all over the world. With a significant footprint in key markets, reliable supply, extensive expertise and integrated portfolio of high-quality products, we distribute polymers that meet multi-market needs and empower our customers to push the boundaries of performance and build the future.
RAI works with many of the world's leading polymer manufacturers. We offer a comprehensive range of standard and filled compounds and colour masterbatches. We have built a remarkable presence across key markets by helping customers in nearly every industry sector.
At RAI, what we provide is much more than a supply-chain solution as we strive to be the most dependable, trouble-free part of the entire process, helping create certainty and enable success while driving growth for our distribution partners and customers across countries and industries.
Our locations worldwide ensure that our services are available in the most important markets and help us assess the requirements of the local markets and speak their language.
Born from an entrepreneurial spirit and backed by an enterprising team, we are both global and responsive. As agents of change, passionately helping to define the future of polymer distribution, we consider what many overlook as unimportant, vital; bringing in better efficiency, lesser waste and more possibilities.
From baby bottles to roofing membranes to undersea cables to aerospace, we are continuously working on solutions and improving them to continuously grow with our trusted customers and supplier relationships on the back of the strong bonds built over the years – bonds that will shape our future.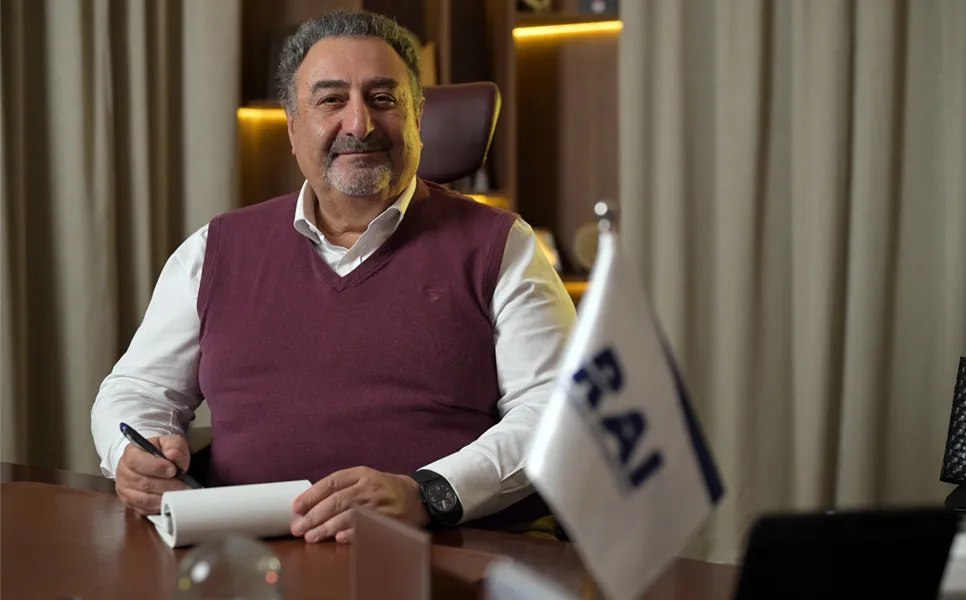 The Fascinating Story of A Company Born Against the Backdrop of the Invasion of Kuwait in 1990
From the keynote of our chairman during the company's 25th Anniversary celebrations
A real-life story of determination, perseverance, resilience, partnership, integrity and faith that paved way for the formation of an entity that would become a market leader of the region and then go global. Take a listen:
Where We Come From
Follow our timeline to view the milestones of an eventful history.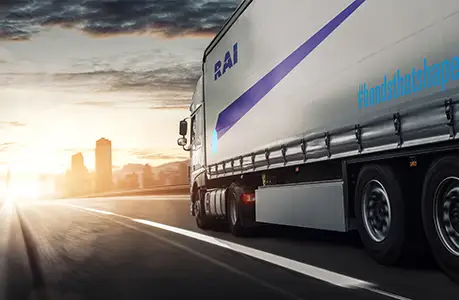 Where We Are Going
We are building on a culture in which creative thinking and innovation is deeply valued, and agility is paramount.