In line with our vision and values, our Board of Directors and Corporate Officers are committed to demonstrating the highest standard of ethics. They are leading us into the future on the back of a culture built upon the principles of care, courage, dedication, performance and simplicity. This is our source of pride.
The leadership of RAI is committed to sound principles of corporate governance. They bring a proven track record of success across a broad range of experiences at the policymaking level in business; expertise in science, technology, engineering, extensive knowledge of governmental, regulatory or legal issues; expertise in finance, experience in global business and the experience leading business transformation.
With a clear strategy and vision and inspired by a legacy of relentless innovation, the leadership at RAI heads up a diverse team of talented, experienced and committed professionals to work together in a collaborative and entrepreneurial culture around the world, taking our business further than ever before. This ensures that everything we do leads to an improved way of doing business and helps our clients realize new goals.
Said M.S Al Naqeeb
Eduardo Contreiras
Tareq S. Al Naqeeb
Arul Dahsan
Nicolas Guindon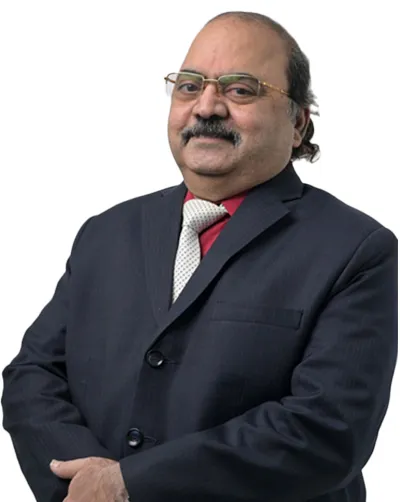 K.V Seetharaman
Fathima Rajudin