Distributing Polymers
to Shape Your World for Over 3 Decades!
COMPETENCIES
Year after year, RAI distributes a wide range of polymer products to diverse industry segments. providing the dependability that businesses need to grow. What could this mean for your business?
FIND OUT
Our values are brought to life by operating responsibly, ethically and with integrity. Doing what we say and doing what is right is important, wherever we operate. Results are important but how we achieve those results is something we really care about. We deliver on our commitments to our shareholders, employees, partners, customers and host communities by demonstrating these values through our actions, processes, systems and interactions with all stakeholders. Our approach to ethical conduct and regulatory compliance is no different.
Distribution Expertise Developed with Leaders in the Polymer Industry
With a reputation built as an industry leader, today we operate in or market products in strategic countries around the world.
POLYMER DISTRIBUTION EXPERTS
Polymers We Distribute Globally
With a long-standing reputation as a competent and reliable supplier of polymers, we work with many of the world's leading polymer manufacturers to distribute a comprehensive range of standard and compound products.
Polyethylene (PE) is a light, versatile synthetic resin made from the polymerization of ethylene.
Innovative Polypropylene (PP) that has raised the bar in Hygiene Comfort, Automotive Performance, Appliance Appeal and Packaging Design.
Polyvinyl-chloride (PVC) – the third most popular synthetic polymer produced in the world.
Resin with unique properties and dimensional stability. Ideally suited for rigid and flexible packaging applications.
Polystyrene (PS) granules are an easy to process and low cost material that comes in a variety of formulations for a wide range of applications.
Specialty polymers are used in various materials and applications with demanding requirements.
A vast range of light to dark, transparent to opaque and normal to specialty colors depending on requirements of shades, strength, applications etc.
Right from Identifying Your Need to Fulfilling it
There are different ways that our determined and dynamic team can help your business.
Quality & Compliance
How we succeed is as important as success itself.
Flexible Financing
A mindset to engineer sound financial solutions.
Logistics Optimization
Cost-effective supply-chain solutions on a global scale.
Technical Guidance
Expert advice and solutions around your requirement.
Carrying Forward Deep Industry Expertise into a New Era
From a proven market leader into a global polymer distributor, RAI is entering an era of transformation — strengthened by our culture, a re-imagined portfolio and an enhanced level of execution.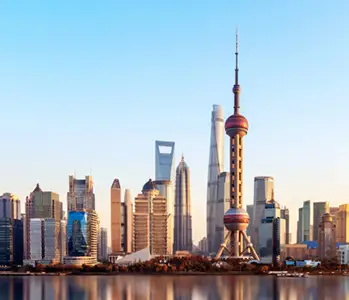 ASIA
Asia has been a key market for RAI for many years. In this region we trade the full range of commodity resins (PE, PP, PVC, PET, PS). RAI's team based in our Shanghai office is also in charge of sourcing in China for exports, an increasing and strategic activity for our business. Our team in Seoul is fully dedicated to sourcing resins from all the key Korean petrochemical producers.
China china@rai-international.commail@rai-internantional.com
KOREA skorea@rai-internantional.com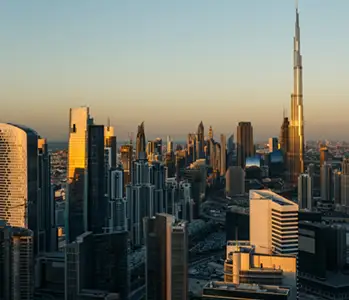 ISMEA
This is where it all started. As of today, still our most relevant market. Several warehouses and distributions platforms are in place, offering a full range of commodity resins (PE, PP, PVC, PET, PS) from both regional and international suppliers. Filler compounds, masterbatches, and sustainable alternatives are also part of the portfolio.
MIDDLE EAST – uae@rai-international.com
INDIA SUBCONTINET – india@rai-international.com
AFRICA – email@rai-international.com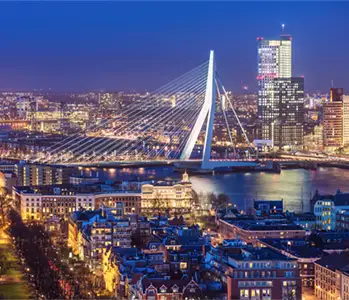 EUROPE
A large developed market with a growing need for polymer imports. RAI offers resins from multiple sources around the globe. From regional producers in Germany and the Netherlands, to competitive alternatives from the USA, Canada, Mexico and Brazil as well as from the Middle East, India, Korea, China, and Vietnam. We offer a basket of commodity resins as well as engineering and specialty resins, such as the Sabic Innovations product portfolio (ULTEM™, LNP™, NORYL™ resins, LEXAN™, EXTEM™ and SILTEM™).
UK uk@rai-international.commail@rai-internantional.com
BENELUX netherlands@rai-internantional.com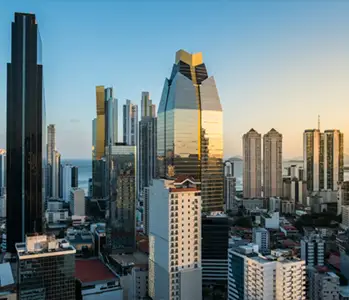 AMERICAS
RAI Americas Inc. has been established in 2022 to source polymers from a growing pull of suppliers. Producer Branded resins as well as Generic Prime PE, PP and PVC packed as RAI are offered to any destination around the world. In Latin America an active commercial team offers commodity polyolefins from our distribution hub in Houston, TX as well as from our sourcing offices in the Middle East, India, and Asia.
NORTH AMERICA – usa@rai-international.com
CENTRAL AMERICA & CARIBBEAN- panama@rai-international.com
SOUTH AMERICA – brazil@rai-international.com
How We are Fueling Ambition
The polymers we distribute around the world fuel modern life and make a better future possible. Watch our brand video to learn how we are harnessing our technical capabilities, passion and an innovative mindset to embrace this responsibility and also make a positive difference to people and the planet we live in.